Our Services
At Brompton, we invest in and maintain your linen stocks so that you don't have to.
We understand that every business is individual. That means we will tailor your linen service accordingly, ensuring the style, quantity and delivery schedule enables your business to run smoothly.
Products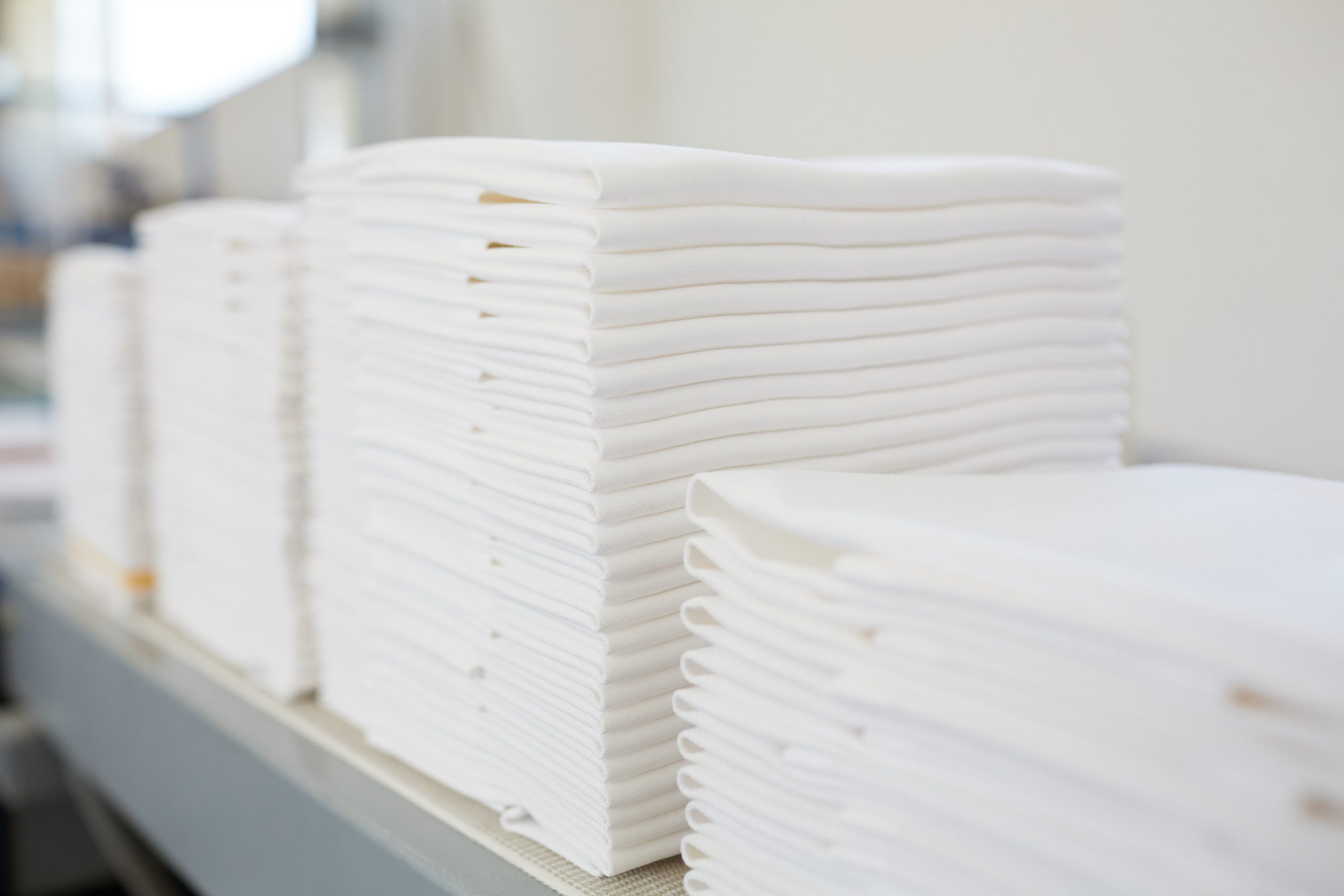 Working with leading linen manufacturers we provide:
Standard and Luxury Bed Linen
Standard and Luxury Bath Linen
Restaurant Linen
Event Linen
Tell us about your laundry requirements, arrange a visit by calling: 01748 811511, or CLICK HERE to send an enquiry.
RFID Technology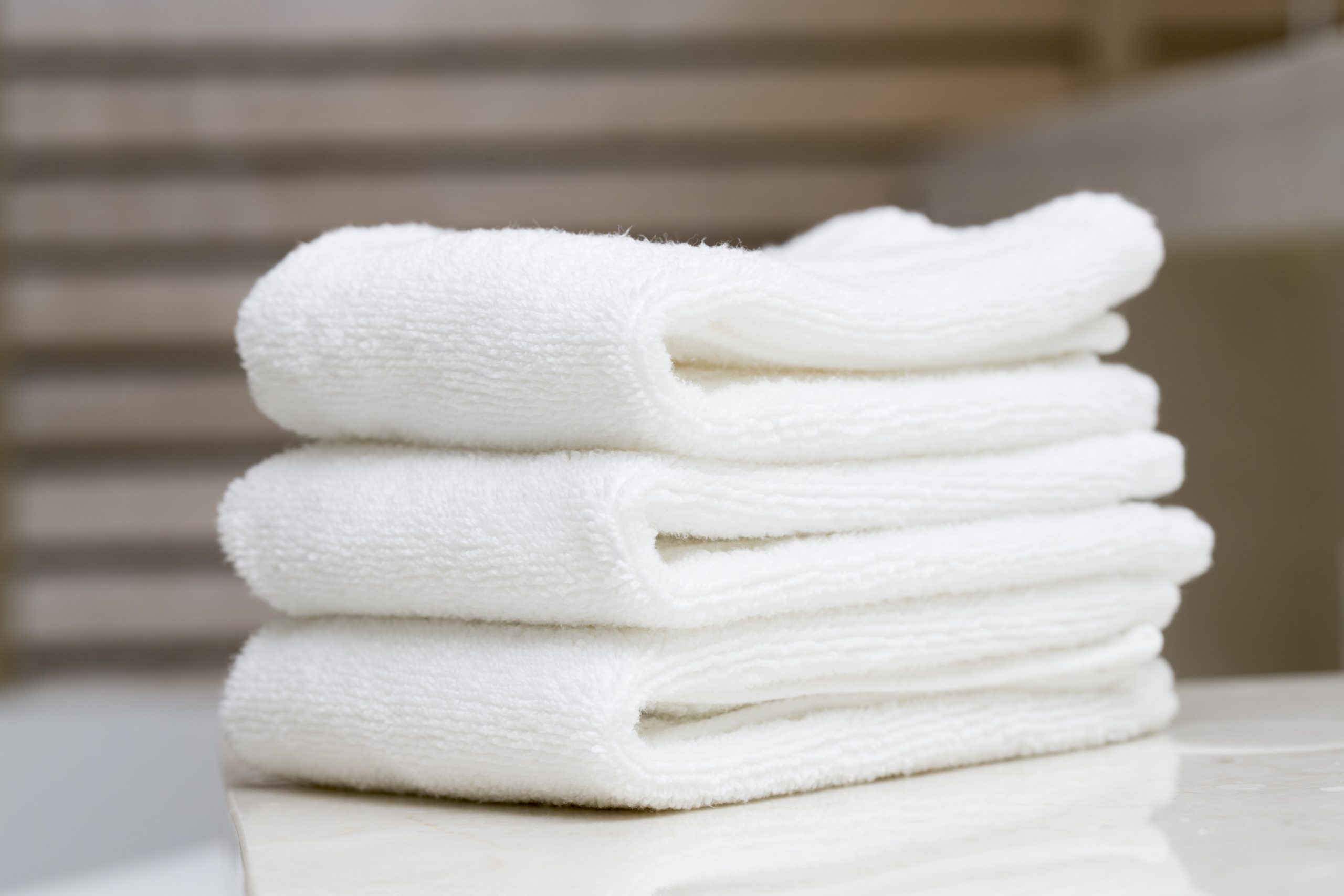 Each piece of linen is fitted with an RFID chip (electronic tag) and is scanned and counted, both in and out of the laundry. This saves you valuable time and resources, and allows our team to focus on the importance of quality and accuracy of deliveries.
If you would like to know how this system will benefit you and your business, please just get in touch.