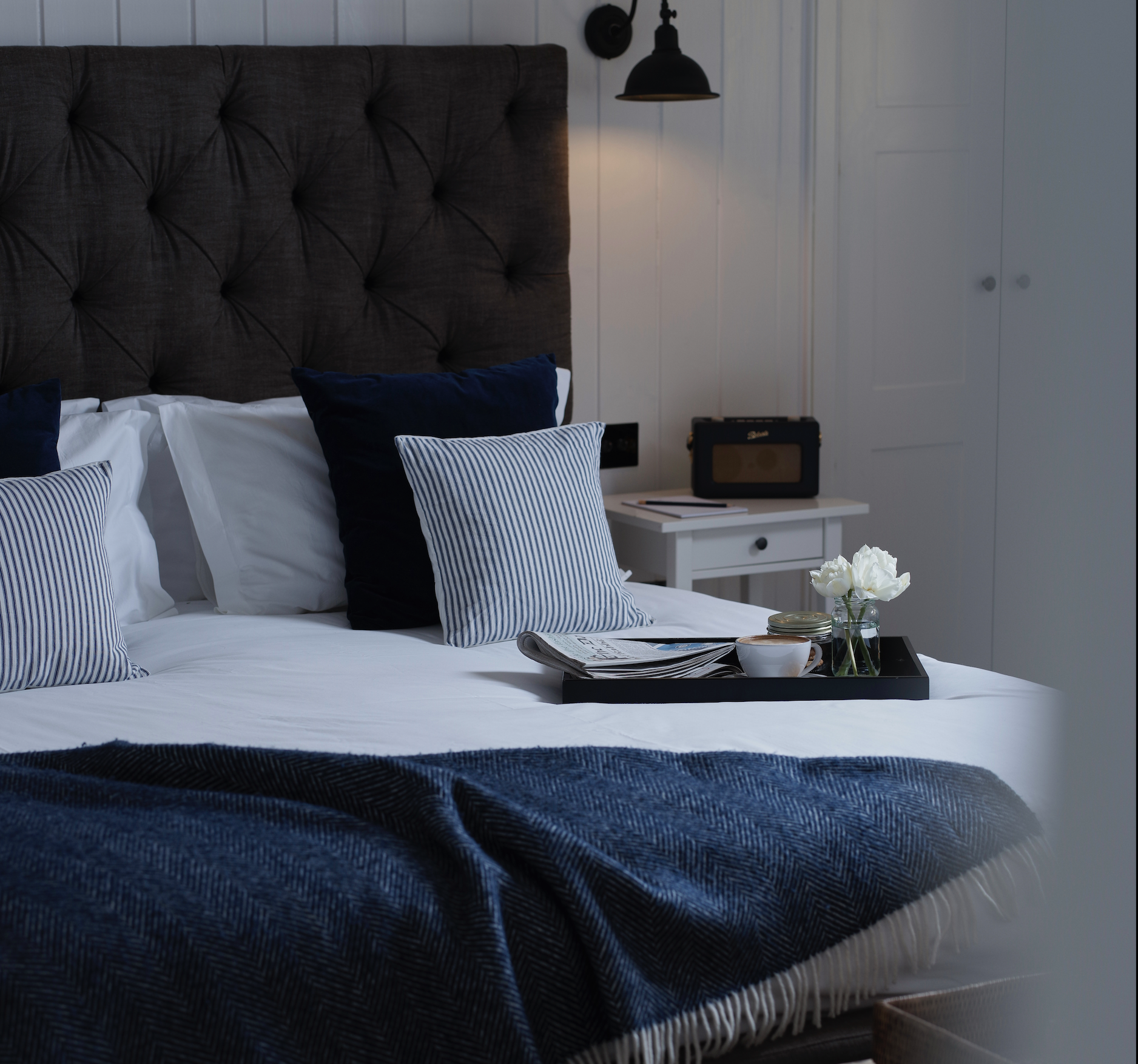 Brompton Laundry Company is a modern commercial laundry with traditional values.
A family run business, we provide an outstanding linen hire and laundry service that puts the customer first.

From holiday lets and B&Bs to larger hotels, restaurants and wedding venues we know that consistency and reliability are the foundations to building long lasting customer relationships.
Situated on the A1 at Scotch Corner, Brompton's professional team support hospitality businesses all over the North East, Yorkshire and The Lake District.
Tell us about your laundry requirements, or arrange a visit, by calling: 01748 811511. Or email us on info@bromptonlaundry.com
WHO WE ARE
Our Services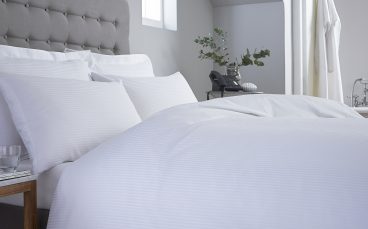 At Brompton, we invest in and maintain your linen stocks so that you don't have to. We understand that every…
READ MORE
Our Green Initiative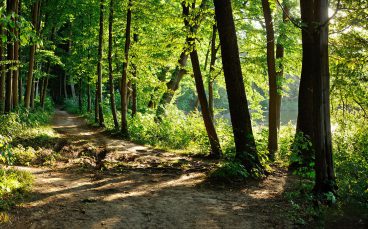 As a commercial laundry we understand that our impact on the environment is significant and we take our environmental responsibilities…
READ MORE
What our clients say
"I have been the Housekeeper for Gunnerside Lodge for 5 years during which time we have used the services of Brompton Laundry and I believe for a number of years prior.

We have always found Brompton to be competent and professional in dealing with our laundry which is of a high quality linen. At times, we have needed them to process our laundry to meet with a tight deadline, they have always met with our demands and returned the linen well within the time limits. We have no hesitation therefore in recommending their services."
"I have used Brompton Laundry for some time now and can vouch for the service and care given. They are a very accommodating company which is much appreciated in the hospitality business and very dependable.

The linen hire is bespoke and as such of the quality we expected.  Their laundering is of a high standard. The staff we deal with on a day to day basis are polite, knowledgeable and understanding of our situation at any one time."
"We do wish we had found your company a lot sooner in our guest house owning journey!"

"We opened up a large Airbnb almost a year ago, not realising the physical and time consuming effort that would be required for all the bed linen. It became an exhausting full time job! The Brompton Laundry company literally saved my life once discovered. The linen is a lovely quality and the service has been brilliant! They have saved me again and again when I've needed extras during the very busy holiday seasons. Their pick up and delivery service is extremely efficient and very useful to us!! I would highly recommend this company for all bed linen needs. Thank you very much to Brompton Laundry Company!"
"Brompton laundry are a breath of fresh air. It took us several suppliers over the course of 5 years until we were lucky enough to find Fiona and Charlie at Brompton Laundry. We have hired roughly 20,000 items of linen from Brompton Laundry in the last 12 months without any problems what so ever. When you consider most of this linen is used for Weddings where customers are rightfully particular, this is a testimony in itself. As well as the great products, The Directors and the logistical team/ drivers are always very friendly, extremely helpful and accommodating."
"To be honest I did not have any complaints about my previous laundry supplier, however, the idea of working with a local family run business where we would be more than just an account number appealed – if they could supply a high quality product.  Samples shown to us looked excellent and competitively priced, so I decided to make the change – and I am so pleased I did!   Three months on and I am delighted with the service provided by the Brompton Laundry Company.  The bed linen is generously sized, crisp and luxurious and the towels soft and sumptuous (one guest asked if I got everything from The White Company and did my own laundry!).  We now have a twice weekly pick up and collection which works better for us and Fiona and her team have been helpful, supportive and flexible in their approach to working with a small business."
"The service at Brompton has always been of a very high standard, with consistent quality delivered on time and often at short notice. We would not hesitate to recommend them to anyone else. Charlie & Fiona have been a delight to work with as their efficiency and helpfulness are second to none."